Community Foundation Initiatives
Make an impact in the community you call home.
Explore Giving Opportunities
We offer opportunities for donors to collectively make an impact on the region's most pressing needs. Explore the possibilities, whether you are giving as an individual, family or business.
NTCF Opportunities
Good Grants
NTCF Opportunities
Good Grants
In addition to awarding grants, North Texas Community Foundation supports special initiatives that address local challenges and encourage smart philanthropy. All of our projects are developed in direct response to needs identified for the North Texas region.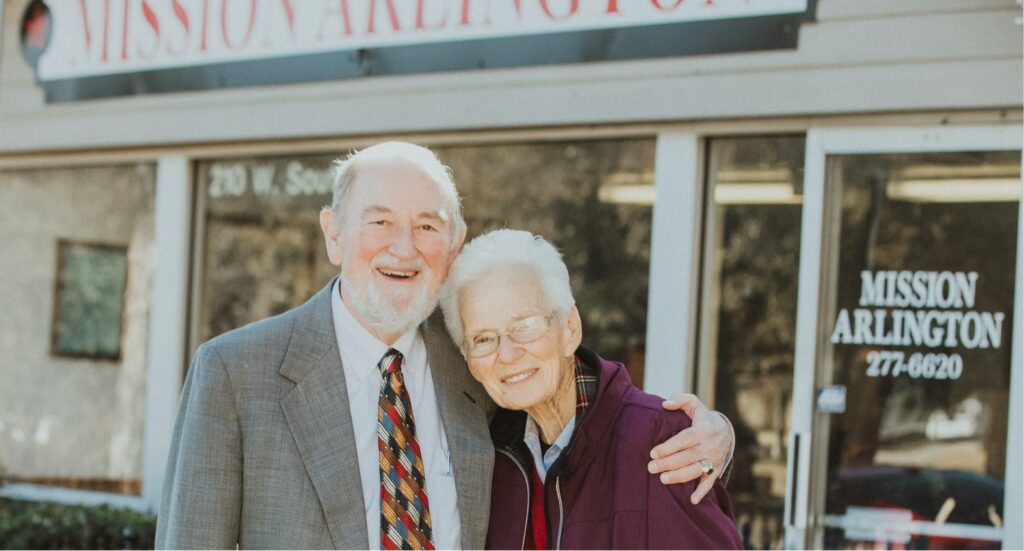 Together, we can cultivate a more vibrant and resilient community where all North Texans can thrive.