We are the Foundation for Community.
Community Building Takes Collaboration
North Texas Community Foundation works with local donors and leaders to respond proactively to the needs of our region. Together, we can cultivate a more vibrant and resilient community where all North Texans can thrive.
Animal Welfare and Equine Therapy
Grants support the needs of animals in our community and equine-assisted therapy programs.
ToolBox grants help nonprofits become more effective, strengthen leadership, and update technology.
Grants offer immediate financial assistance to first responders who are injured or killed in the line of duty.
Grants fund land and natural resource preservation in North Texas as well as education programs focused on conservation.
Grants provide support to nonprofits and municipal entities working to achieve a more equitable community for all.
North Texas Community Foundation is proud to steward numerous scholarship funds benefiting students across our region.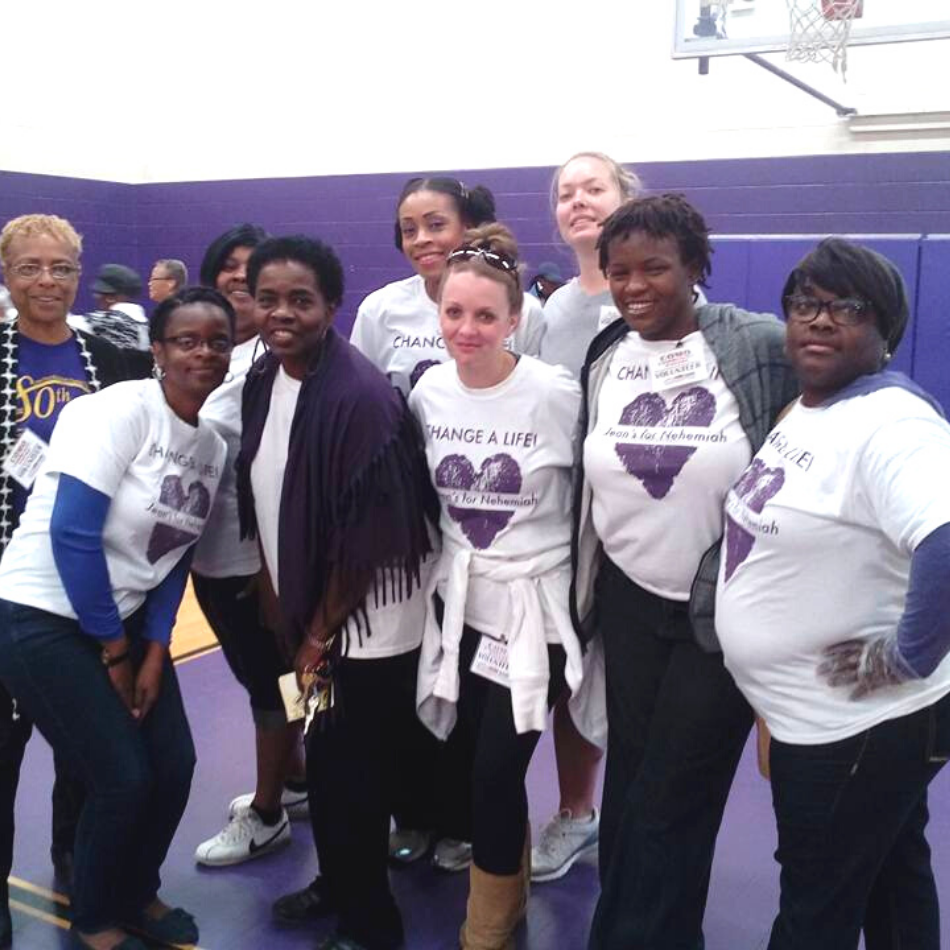 "The Tool Box Grant was a vital tool that helped our organization to remain sustainable over the past months…we will be in a much better position to continue with our mission for years to come."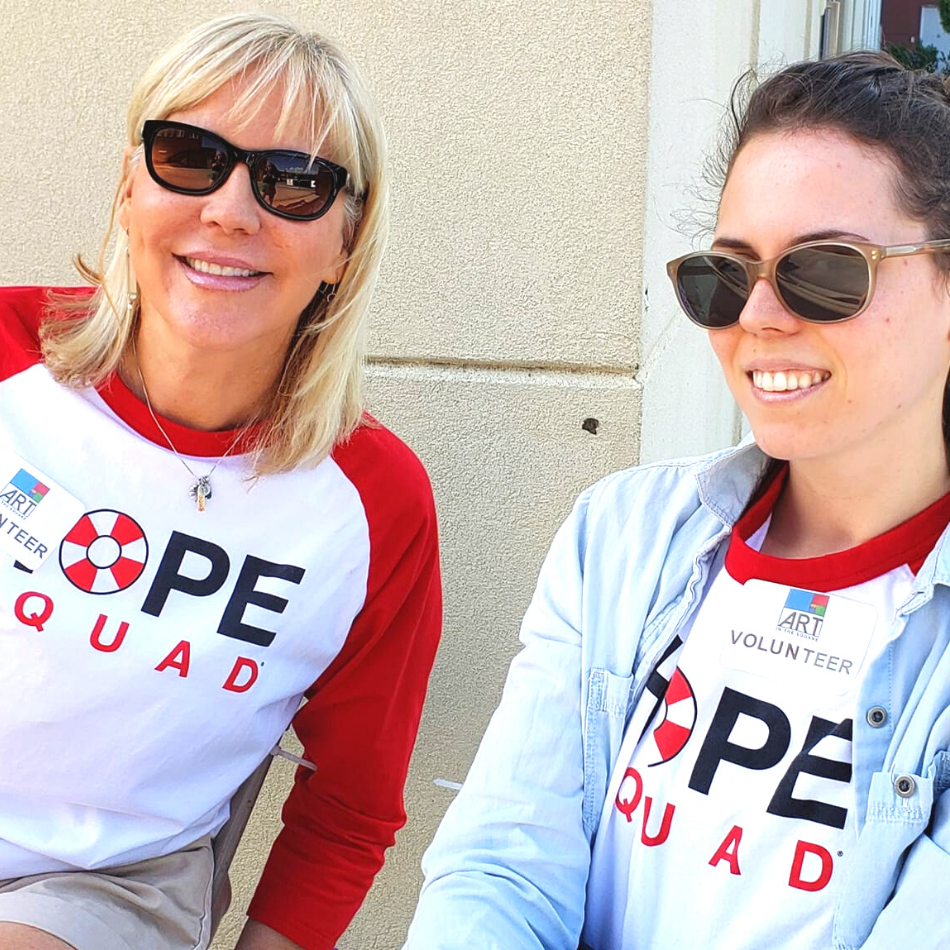 "The ToolBox grants provided support for projects that might have otherwise been overlooked or declined by other funders. You took a chance on us when others would not, and your support has lead others to believe in our suicide prevention education and training."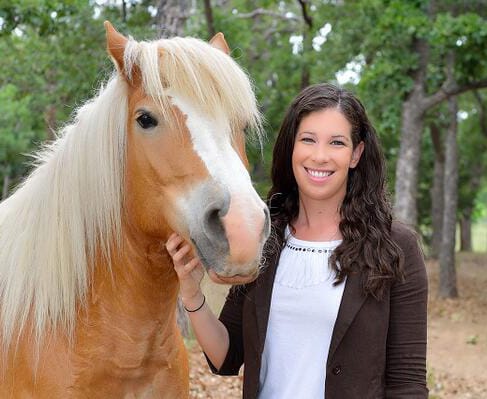 "Thanks to generous support by the Anita Berry Memorial Fund, we are able to make a significant difference in the lives of many military families by providing much-needed mental health care.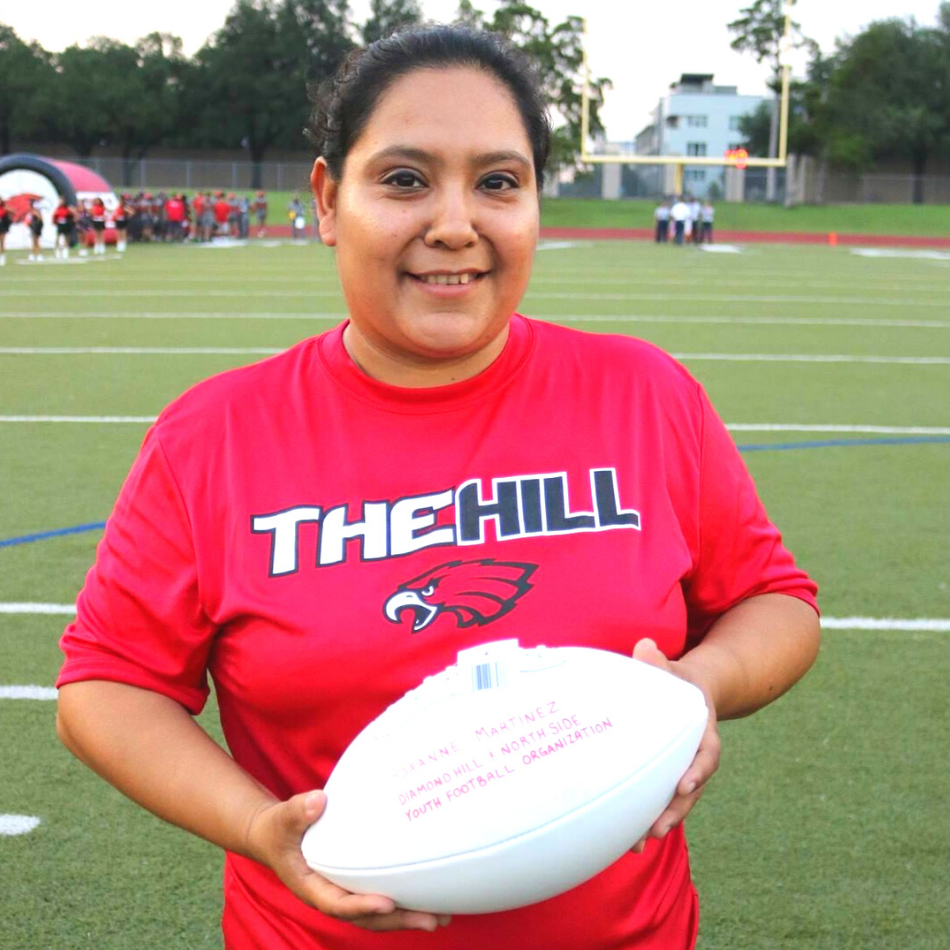 "In just six weeks, we have exceeded our goal of registering 400 people for the COVID vaccine. I want to thank the Community Foundation and its donors for the Better Together Fund grant! It is truly making an impact in our community."
Tell Us About Your Organization