Our Board of Directors is much more than the governing body; members of the board are local community leaders intent on ensuring The Foundation remains a dependable resource and beacon of progress for North Texas. As volunteers from a variety of backgrounds, each member provides the guidance and perspective needed to drive NTCF's success.
Daniel H. McCarthy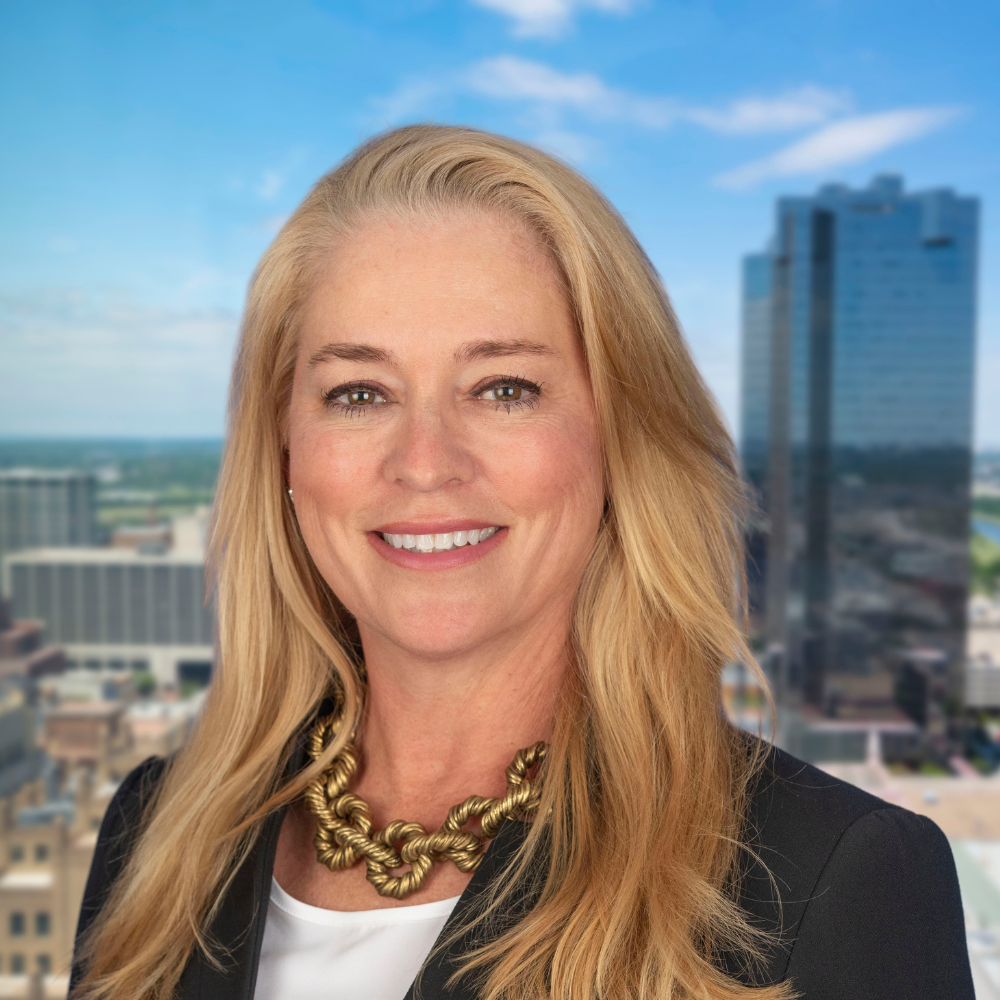 Stephanie Brentlinger
Meggie Lowy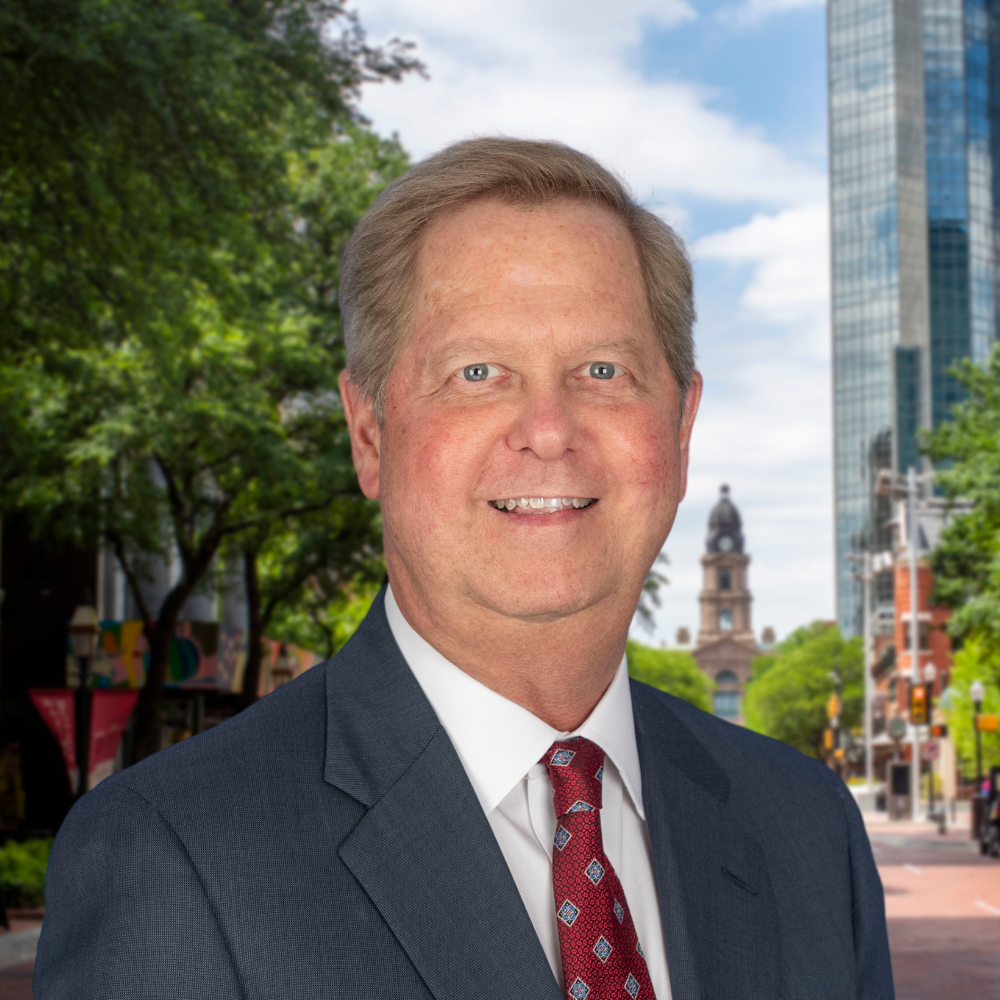 Charles B. Milliken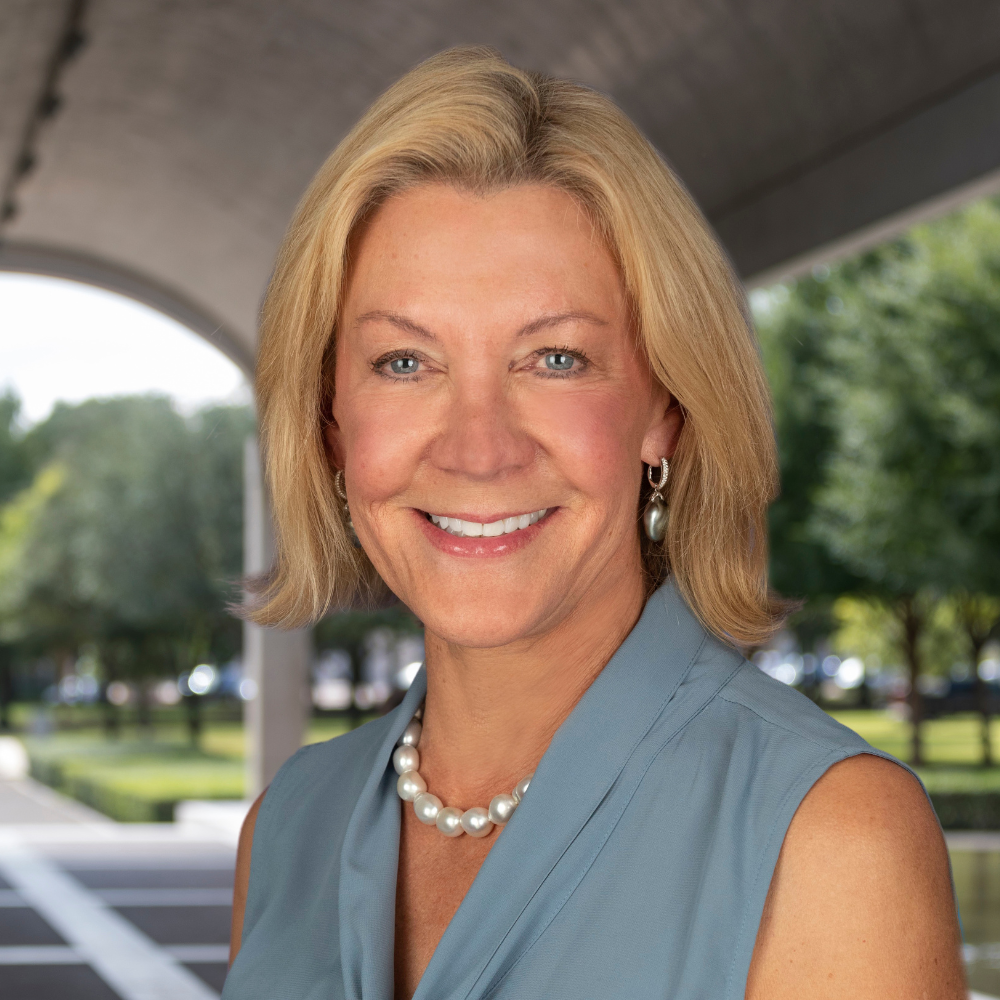 Janeen Lamkin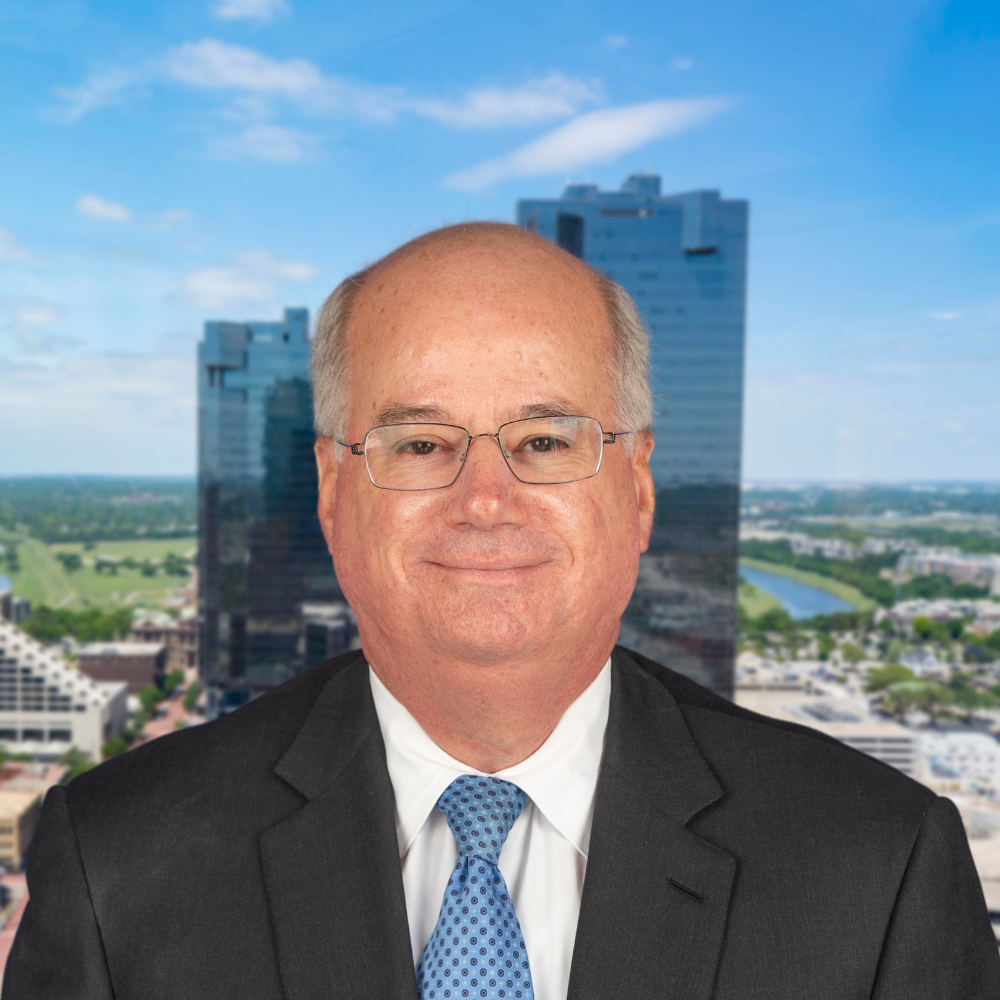 Orlando P. Carvalho
Anne Holland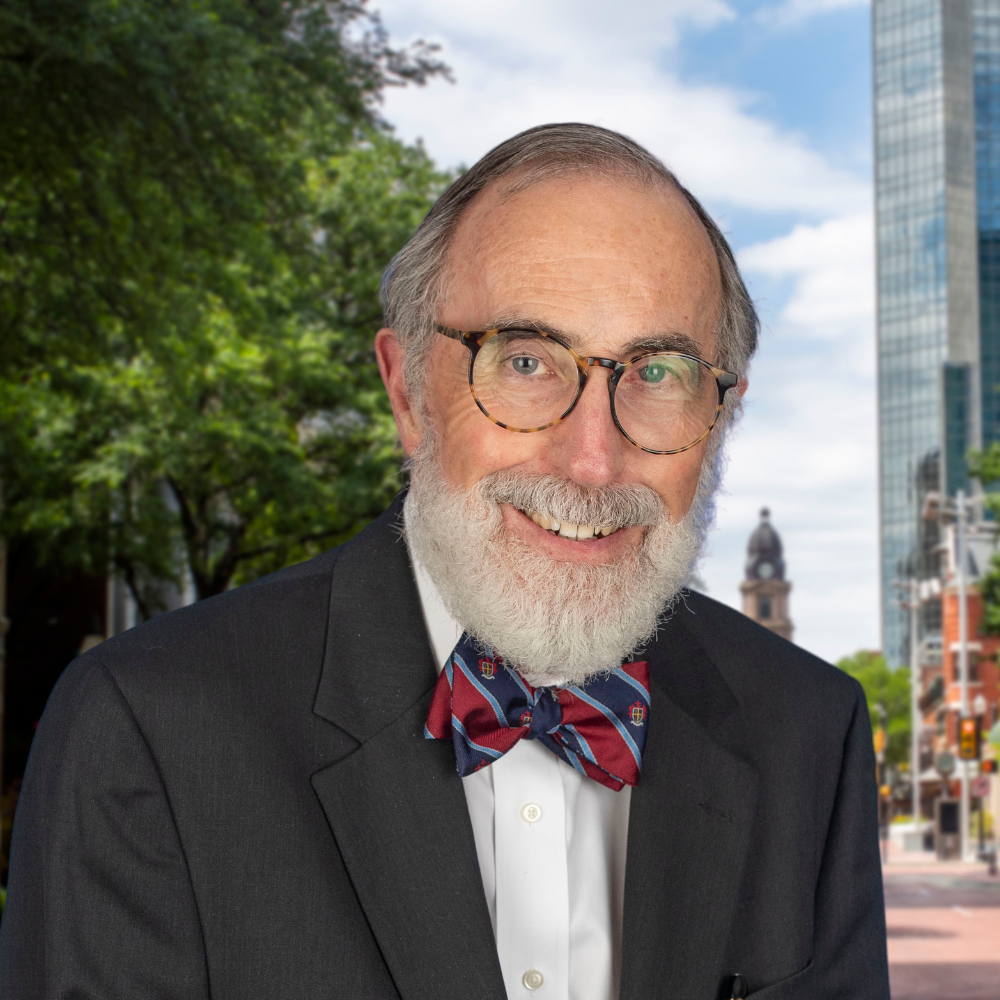 Phillip W. McCrury
Smith A. Brownlie, III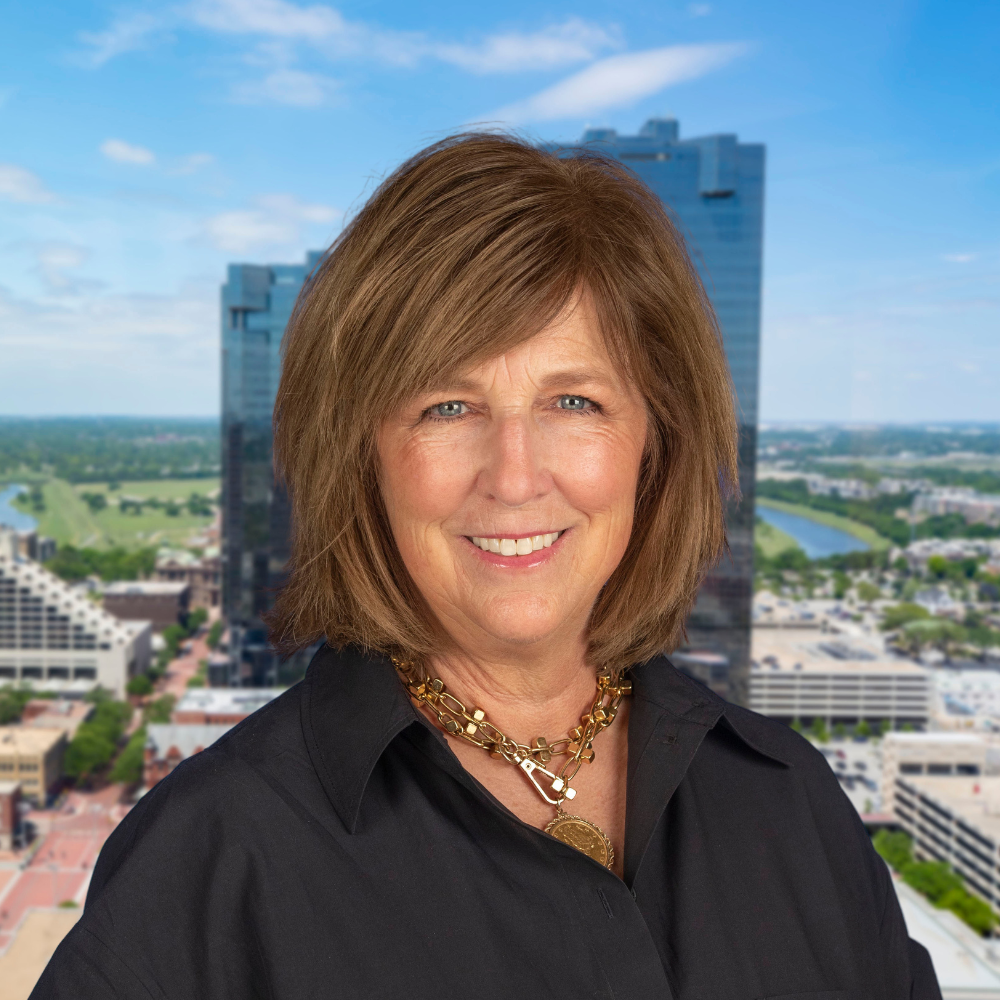 Kelly Hanley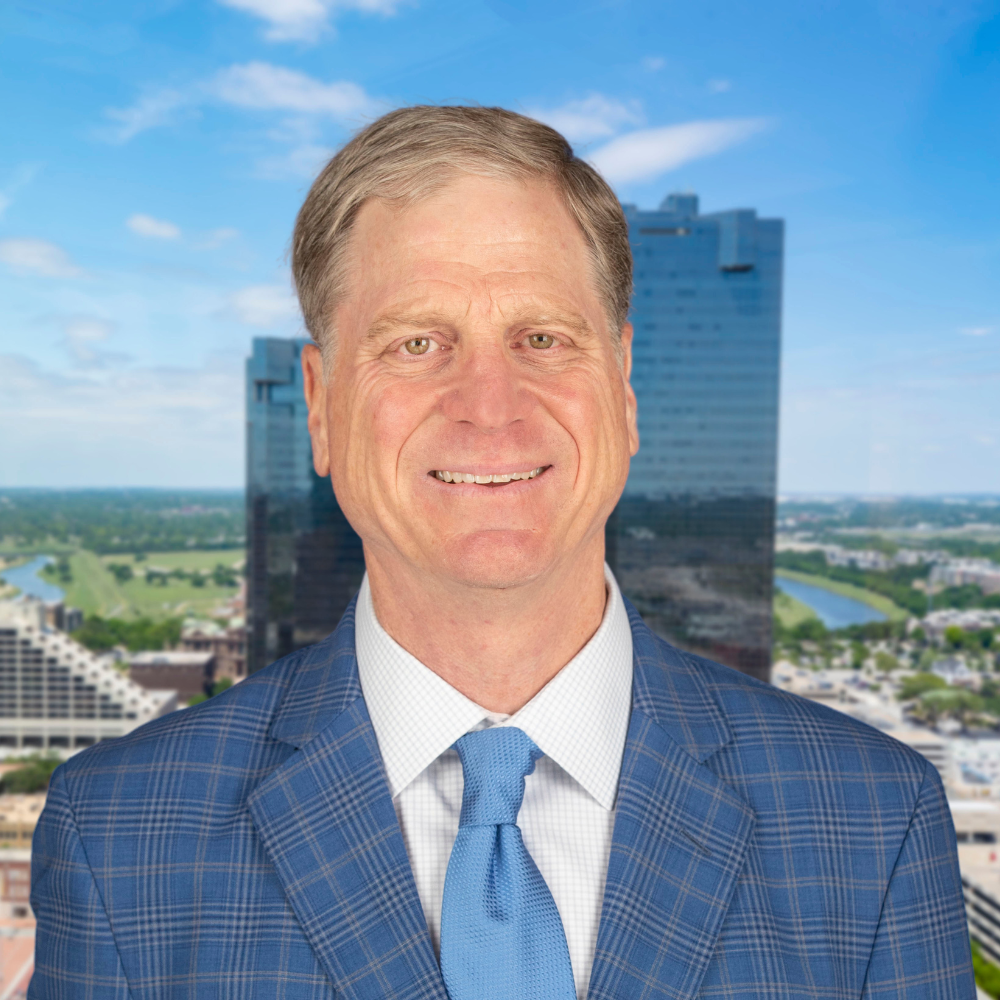 Allen Hodges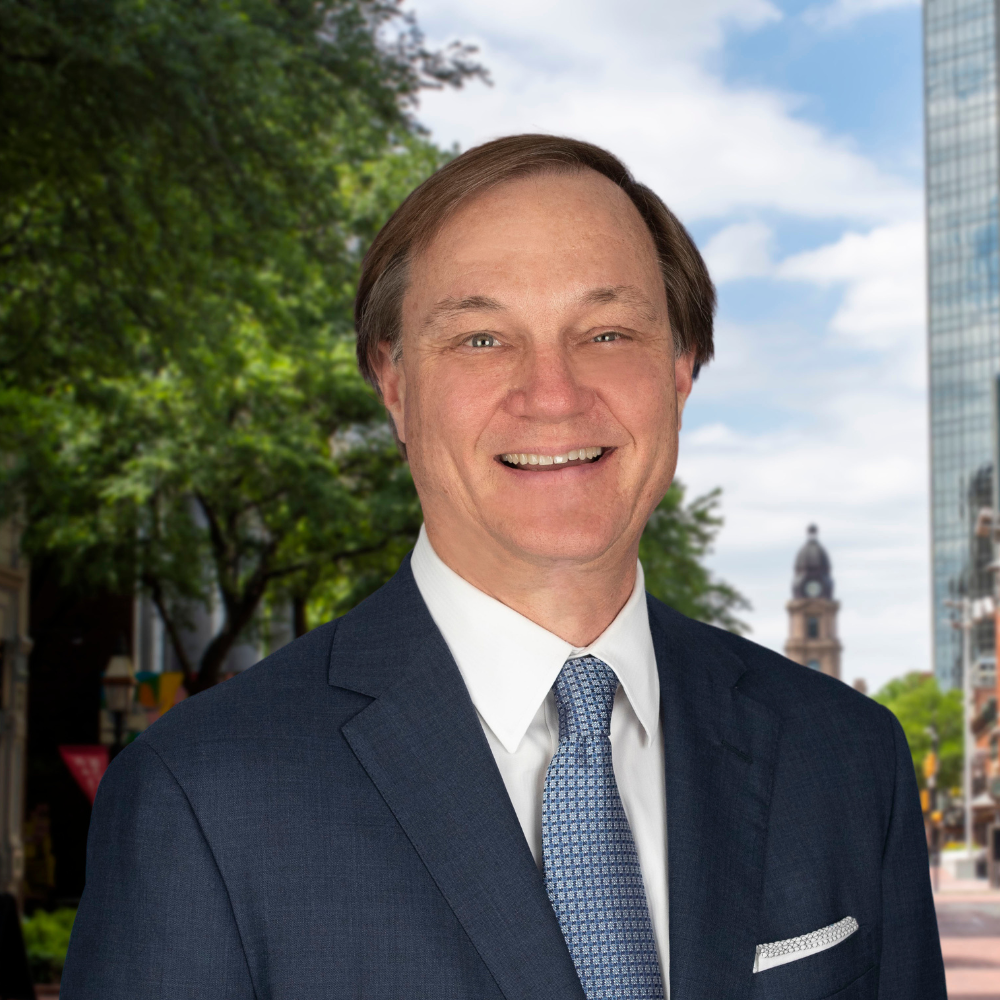 Robert M. Holt, Jr.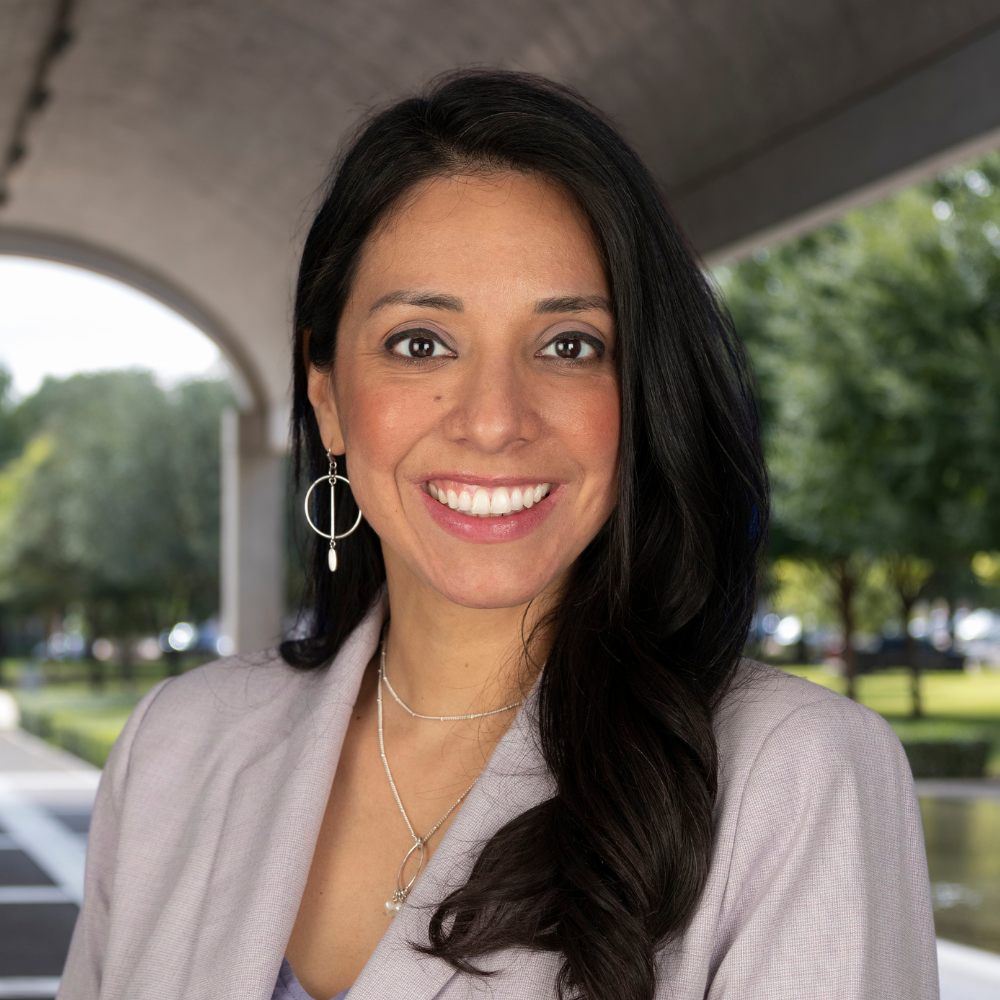 Anette Soto Landeros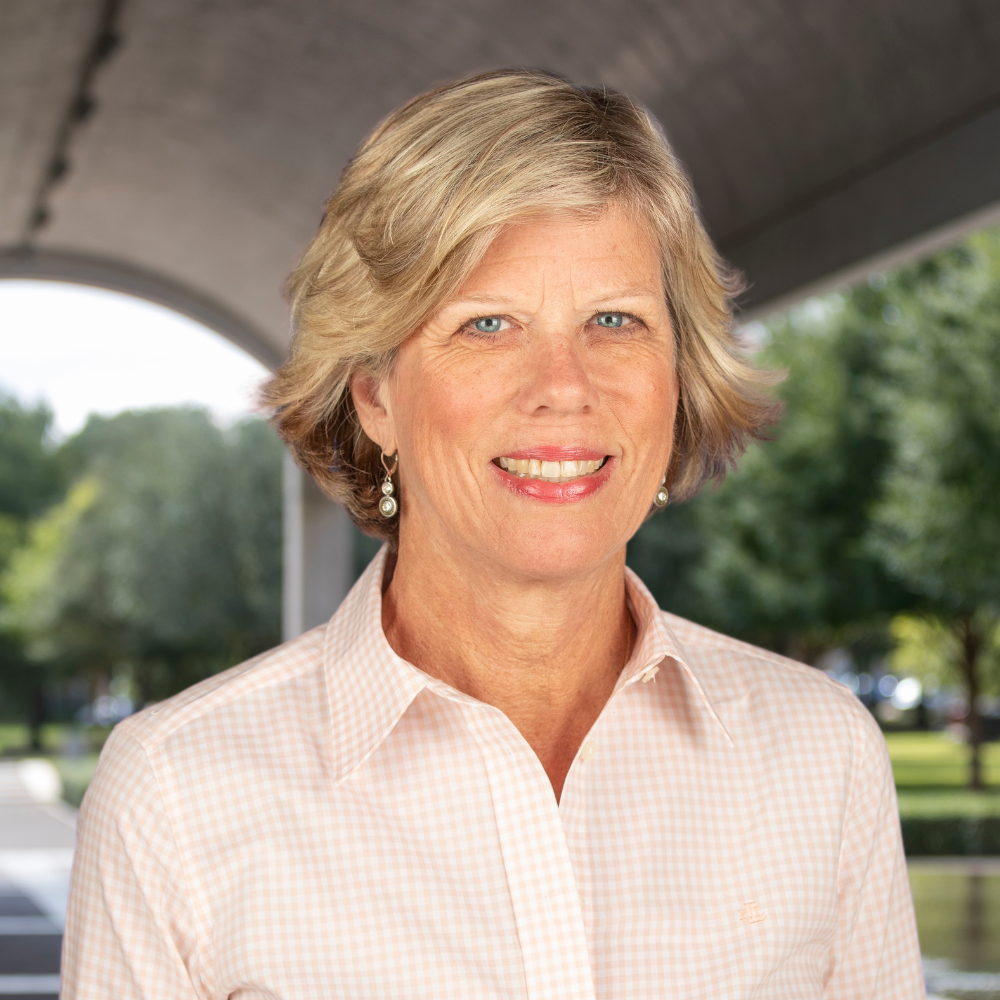 Adelaide B. Leavens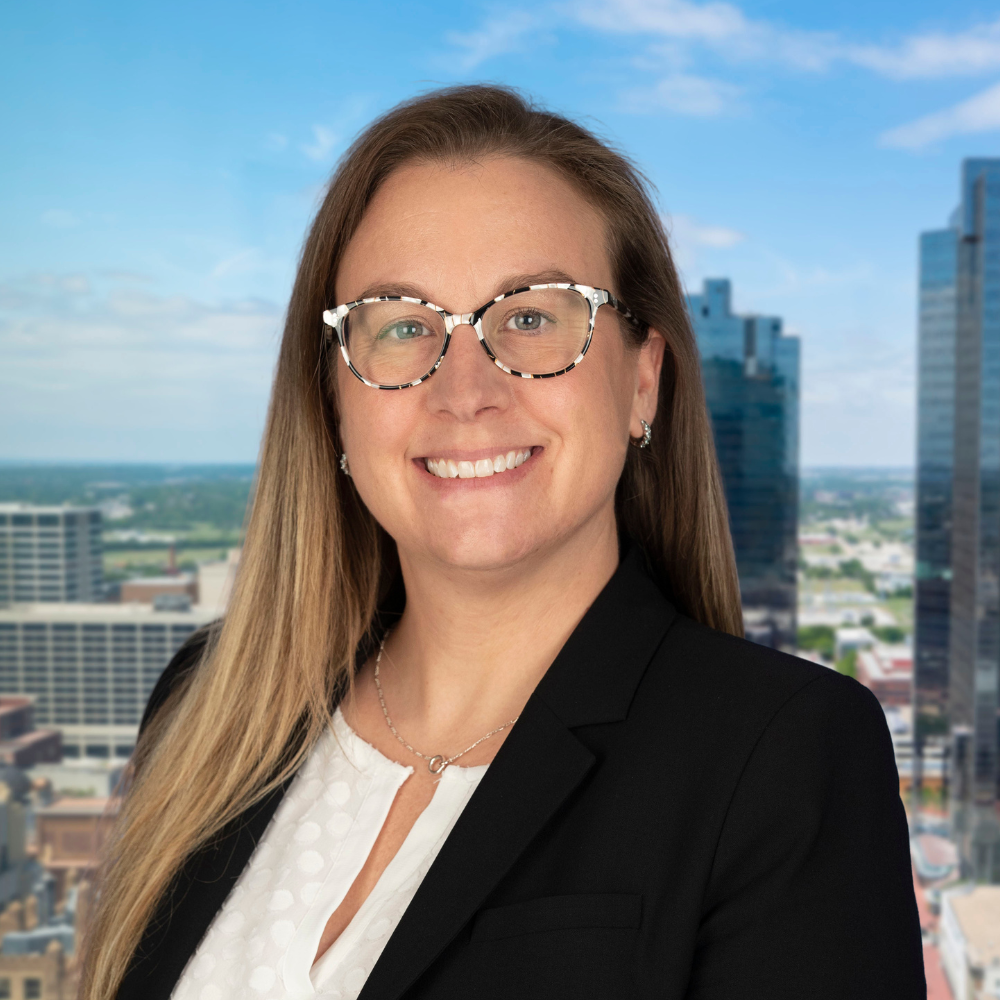 Ann Lopez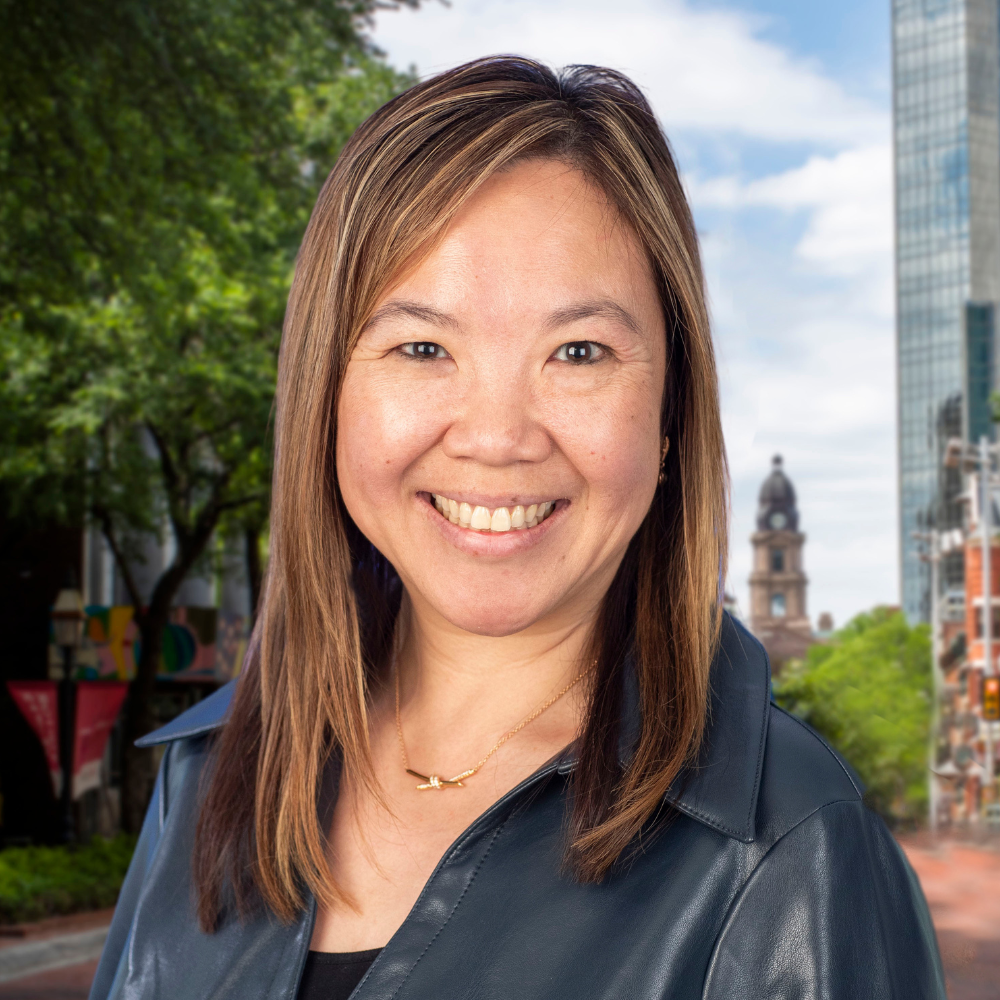 Winjie Tang Miao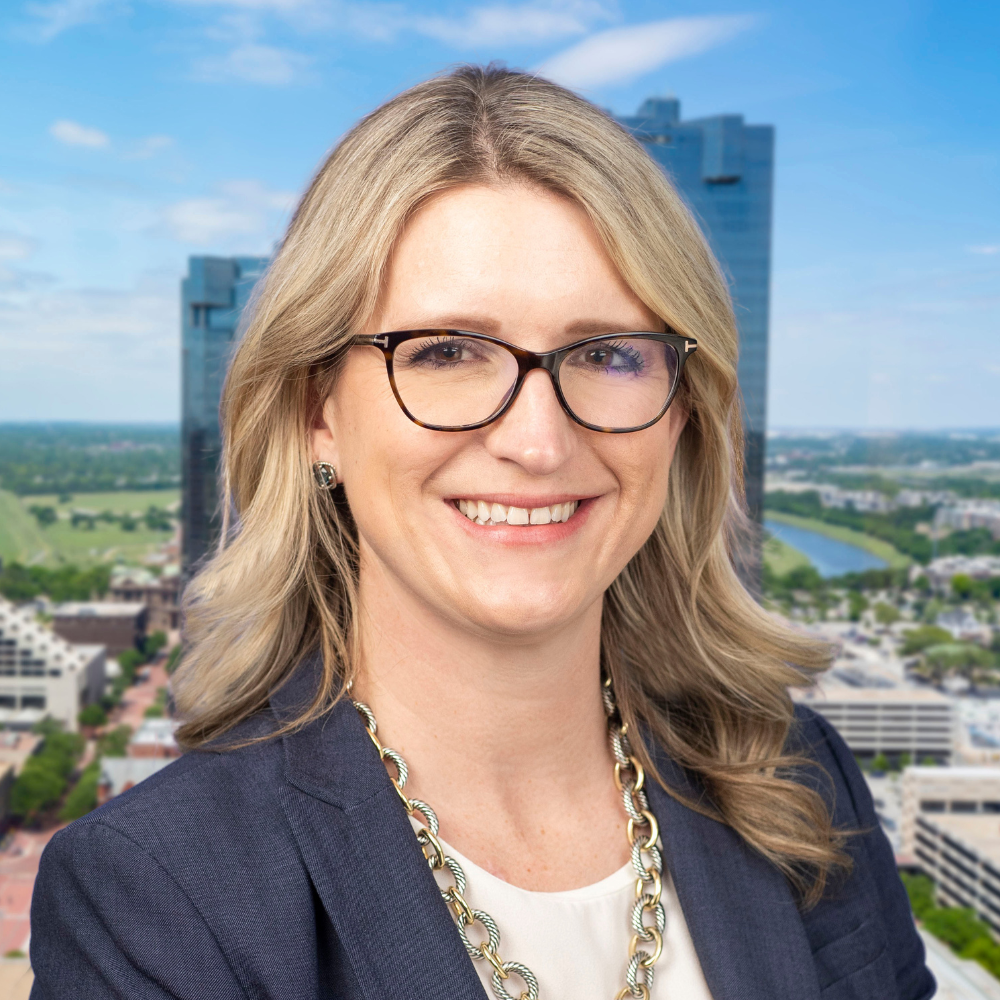 Savannah Petronis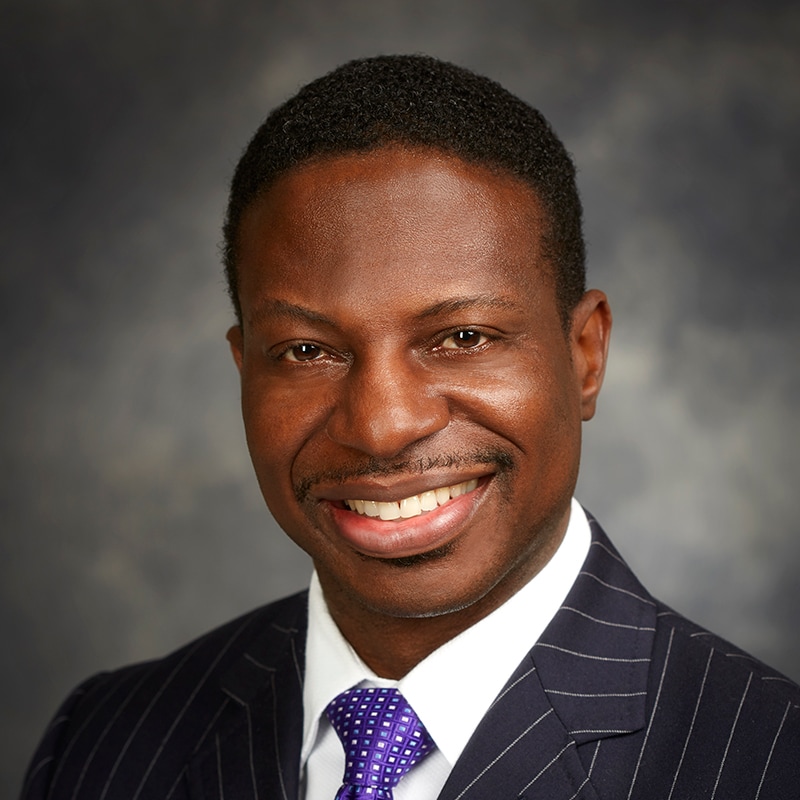 Horatio Porter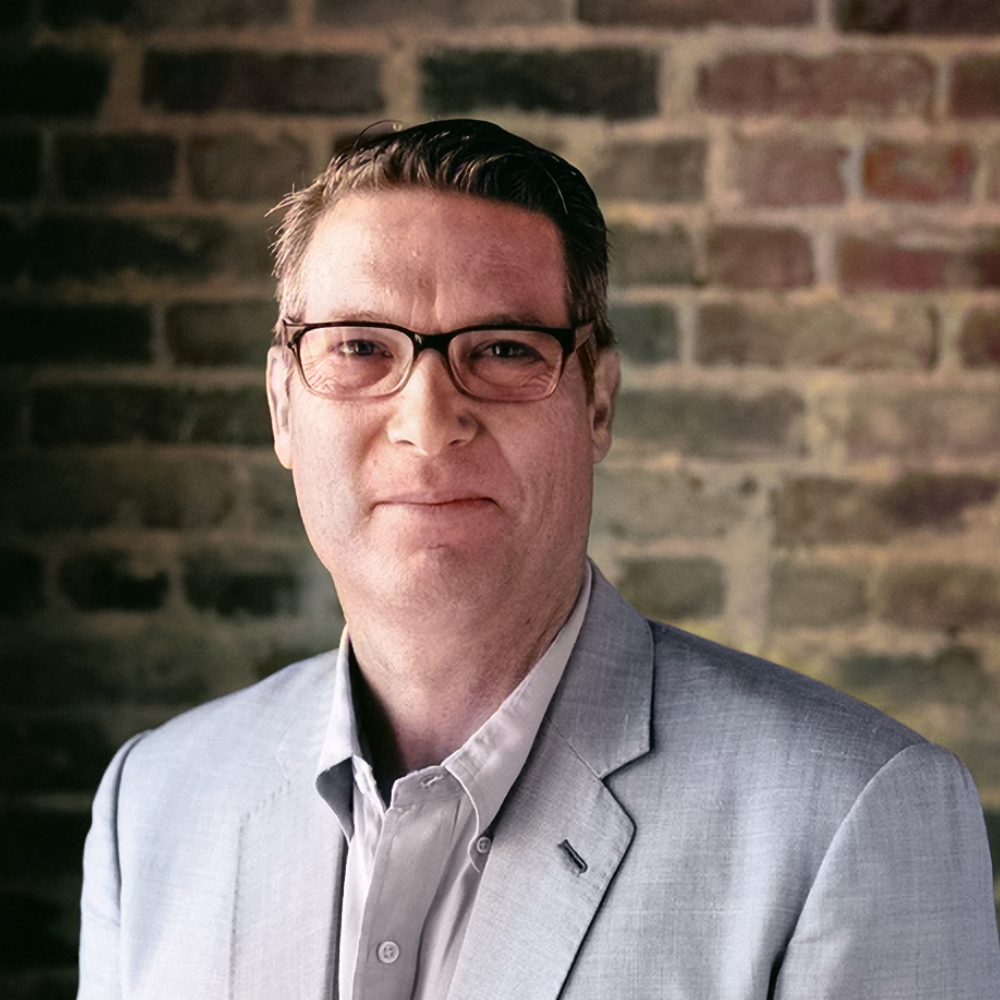 Ken Schaefer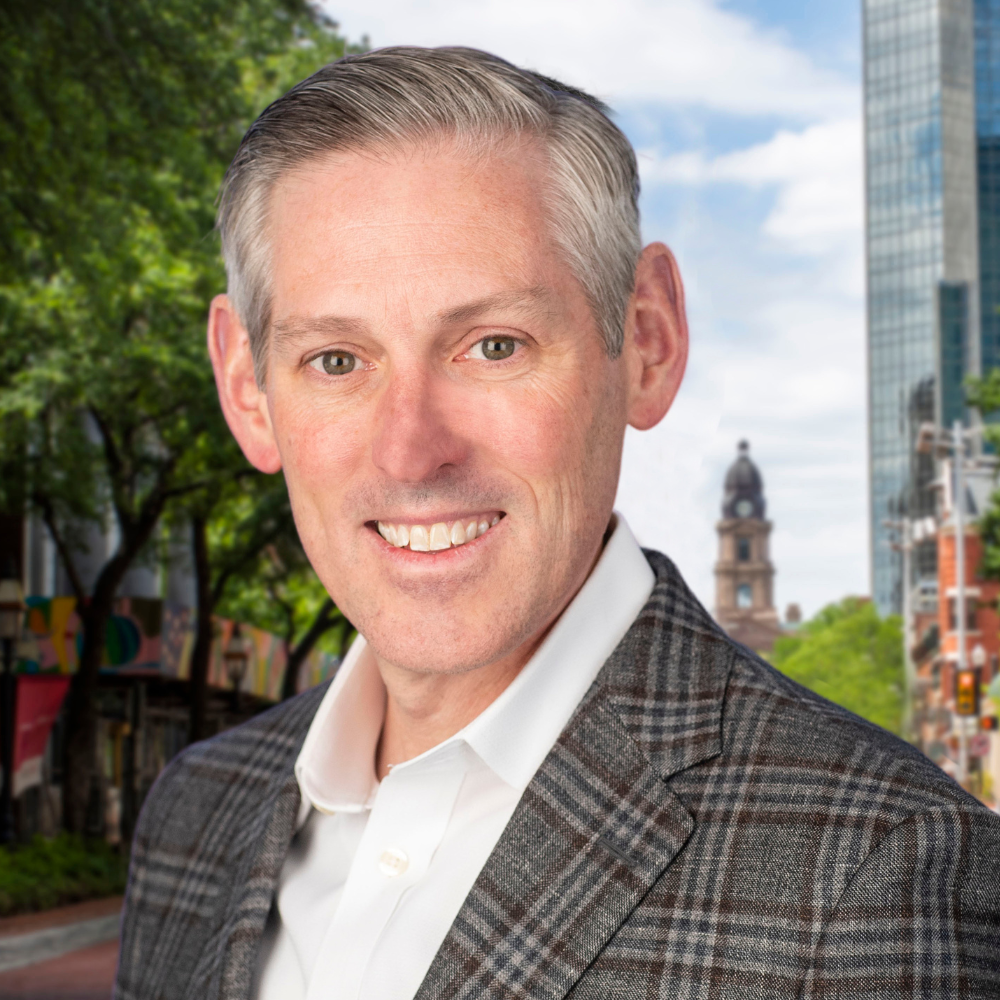 Benjamin M. Scheffler
Jeremy Smith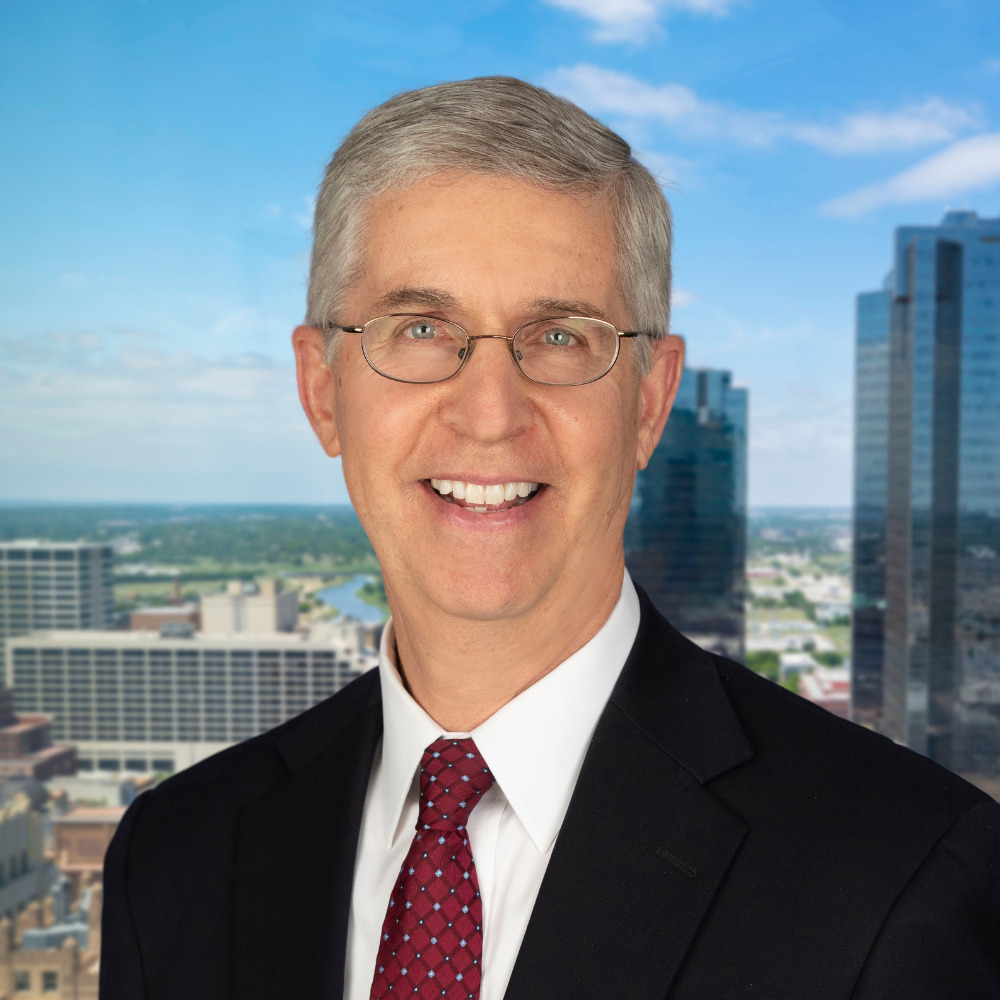 Joseph D. Taylor
Together, we are making positive change through charitable community investment.